Looking for the perfect spot to host your next meeting or party?
Look no further than The Boardroom! This private room can accommodate up to 40 guests and can be easily set up for any occasion - from important business meetings to cocktail receptions. Plus, with a 50" monitor and A/V equipment available upon request, this is where the action.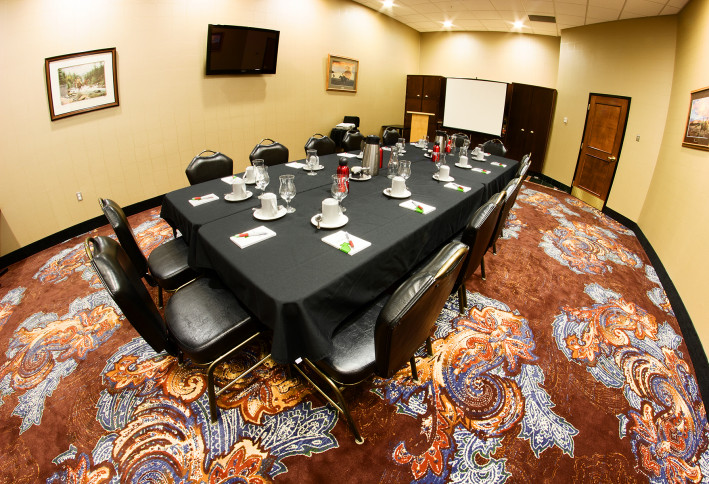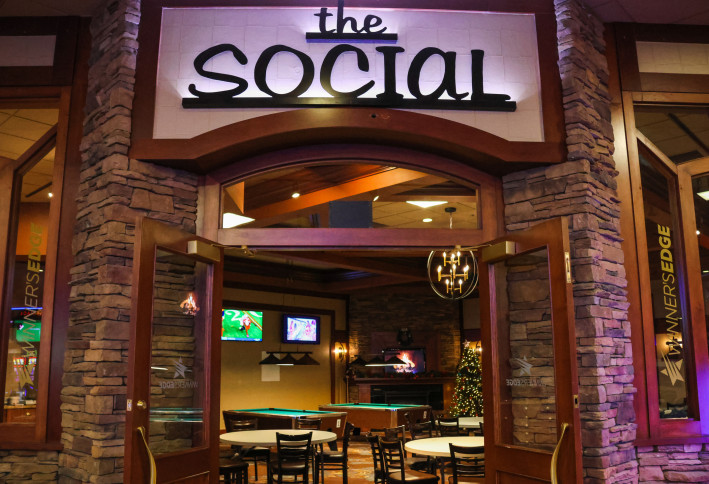 Looking for the perfect spot to host your holiday shindig?
Look no further! Our private room, complete with a cozy fireplace and portable bar, is ideal for company Christmas parties or intimate gatherings with friends and family. And with multiple TVs and pool tables, you will take advantage of all of the action. But it's not just for the holidays - this versatile space is also perfect for birthday parties, bachelor/bachelorette parties, and even charitable poker tournaments. So what are you waiting for? Book your event with us today!
BUFFALO SHOWROOM - UP TO 100
Looking for the perfect spot to host your next event?
Look no further than our fabulous Buffalo Showroom! With a fully equipped stage and dance floor, it's the perfect place to throw a party for up to 100 guests. We've got all the A/V essentials, including a projector, sound system, lighting, and microphone. Need some extra entertainment? Our talented bar staff can whip up unique cocktails from our special menu, and we can also help arrange live entertainment to make your event one to remember. So don't settle for a boring venue - choose the Buffalo Showroom for your next shindig!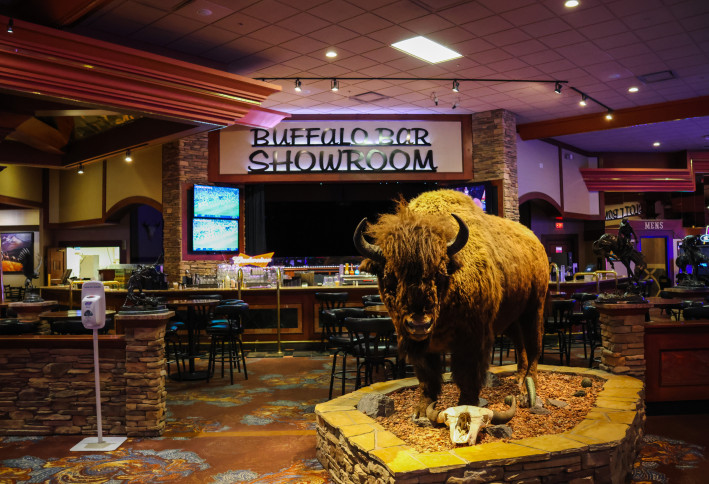 CHECK OUT OUR CATERING MENU!
WE'RE ALWAYS HAPPY TO HAVE
Contact us today.