The Perfect Meeting Or Small Party Venue
For your next business meeting or intimate gathering. This room is ideal for parties up to 40 guests. This private room can easily be set up for an important meeting, cocktail reception or luncheon. The room also features a 50" monitor for presentations and additional A/V can be requested to fit your needs.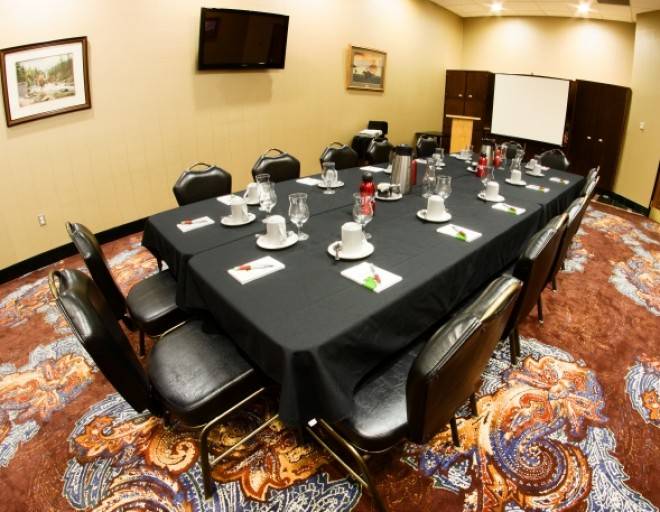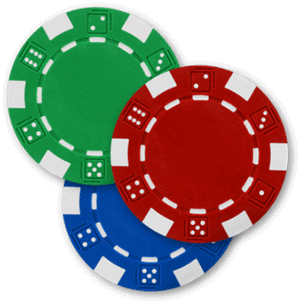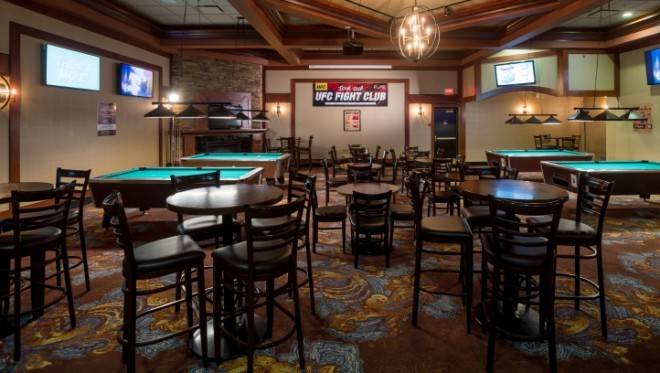 The Perfect Venue For Your Next Christmas Party, Birthday, Or Stag
This room is ideal for company gatherings, holiday functions, birthdays, stag/stagettes, retirement parties, charitable poker tournaments and play for fun table game events of up to 100 guests. It features a portable bar, full A/V with projector and a large drop down screen. This private room is very versatile and can be set up for plated meals, buffets or reception style functions.
A cozy fire places make this room the perfect Christmas party venue and multiple pool tables and TV's means you won't miss any of the action! This is where the party is!
Buffalo Showroom - up to 100
The Perfect Event Venue
This is the place to party with a full stage and dance floor! Perfect for parties of up to 100 guests. Full A/V set up with projector, sound, lighting, microphone and large projection screen to also round out the room. Ideal for cocktail receptions and we can also assist with arranging live entertainment to suit your party needs. The Buffalo Bar sits immediately in front of the showroom where our talented bar staff creates fun and exciting cocktails from our special menu.