AT PURE CASINO LETHBRIDGE, THE ACTION NEVER STOPS
With over 400 slot machines and 11 live-action table games, there's something for every type of player. Our table games include 3-card poker, baccarat, blackjack, roulette & more. Our experienced dealers strive to provide you a wonderful casino experience.
When you're ready to take a break from the excitement, our restaurants and lounges offer a delicious escape. Come see why we're the top destination for entertainment in Alberta.
PURE Casino Lethbridge is located at 3756 2 Ave S, Lethbridge, Alberta, T1J 4Y9.
For all inquiries, please contact us or give us a call at 403-381-9467.
Table Game Hours
Sunday - Thursday: 2pm - 3am
Friday - Saturday: 12pm - 3am
WE HAVE A SEAT FOR U
Are you ready for some fast-paced, high-stakes fun? Look no further than three-card poker!
The player and the dealer each receive three cards in this thrilling game. The goal is to have a higher hand than the dealer or to "play" your hand successfully (meaning not folding).
You can make a "Pair Plus" bet, where you win if your hand has at least a pair, or an "Ante" bet, where you compete against the dealer's hand. Or, go for both!
After placing your bets, look at your cards and decide whether you want to "play" or "fold." If you choose to play, place a bet equal to your ante.
The dealer then reveals their cards, and the player's hand is compared to the dealer's. To qualify, the dealer must have at least a Queen high. If the dealer does not qualify, the player automatically wins even money on their ante, and the play bet pushes.
If the dealer qualifies and has a higher hand than the player, the player loses both bets. However, if the player has a higher hand, they win even money on both the ante and play bets.
So, are you ready to take a chance at three-card poker? Place your bets and see if Lady Luck is on your side!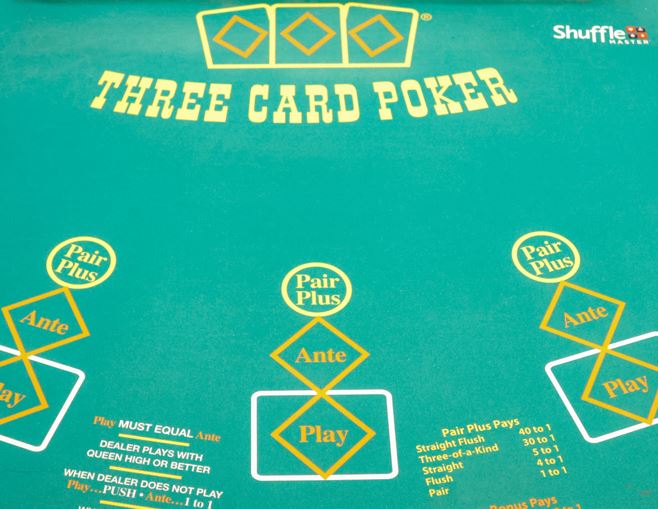 BE A BACCARAT PRO
Essential tips for your next game
Keep tabs on the score and aim for as close to 9 points as possible. And don't forget to manage your bankroll wisely – set a budget for yourself and stick to it. Baccarat is where the action is! Try your luck with betting on ties – for a higher payouts! Keep these tips in mind and you'll be a baccarat pro in no time. Happy playing!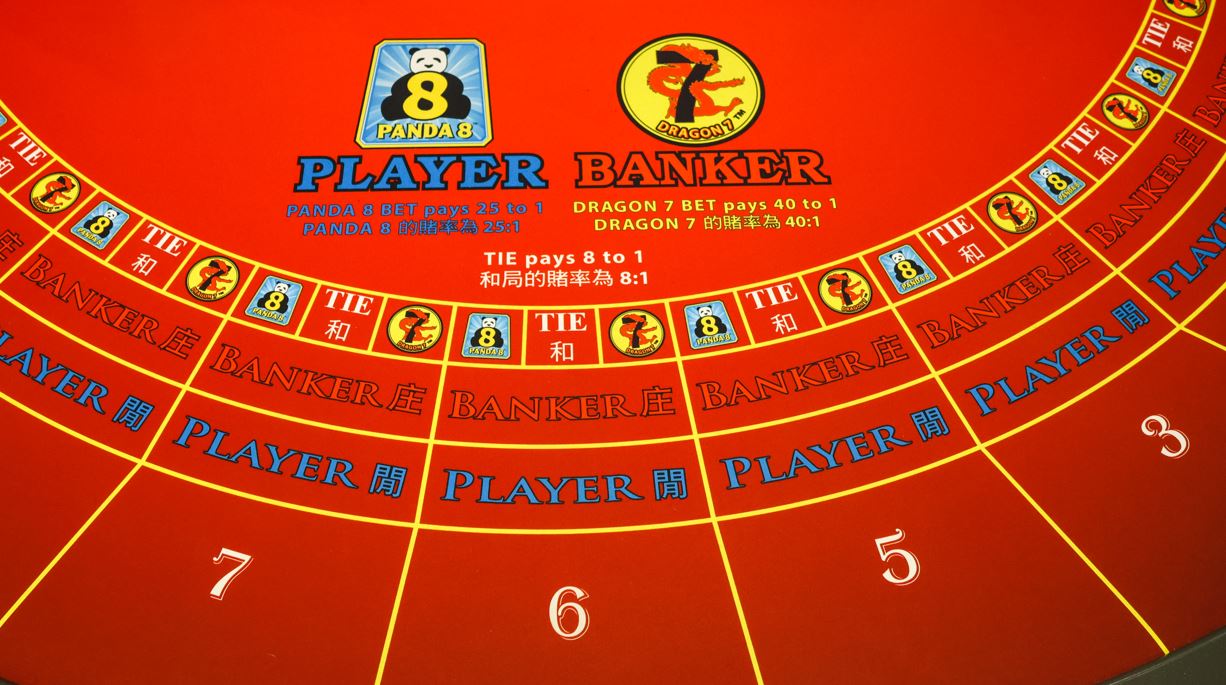 BLACKJACK WILL KEEP YOU COMING BACK
Grab a seat, and let's play some blackjack!
Blackjack, also known as 21, is a casino game where players go head-to-head with the dealer to see who can get closer to a count of 21 without going over. Aces can be 1 or 11, and face cards are 10 – this is where the action is. Will you hit or stand? Double down or split your hand? The excitement never stops at the blackjack table! And if Lady Luck is on your side, you could be a big winner. So what are you waiting for? Grab a seat, and let's play some blackjack!
Free bet blackjack
With Free Bet Blackjack, you can split and double down once each hand without spending any extra money. That's right, this game gives you the chance to take advantage of those winning hands without shelling out any extra cash. So head on over to our Free Bet Blackjack tables and get in on the action.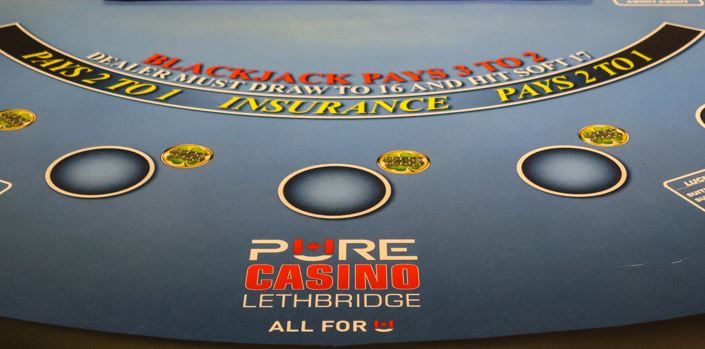 HOW TO PLAY ROULETTE

The dealer spins the wheel and drops the white ball, eventually landing on a lucky number. If you've bet on that number, you could be in for a big payout based on the odds of your bet. But don't worry; there are also options to bet on groups of numbers or colors for lower risk and lower reward.
Are you feeling lucky? Get in on the excitement at the roulette table, and you might walk away with major winnings. Check out our photos and video below for tips on how to play this thrilling game.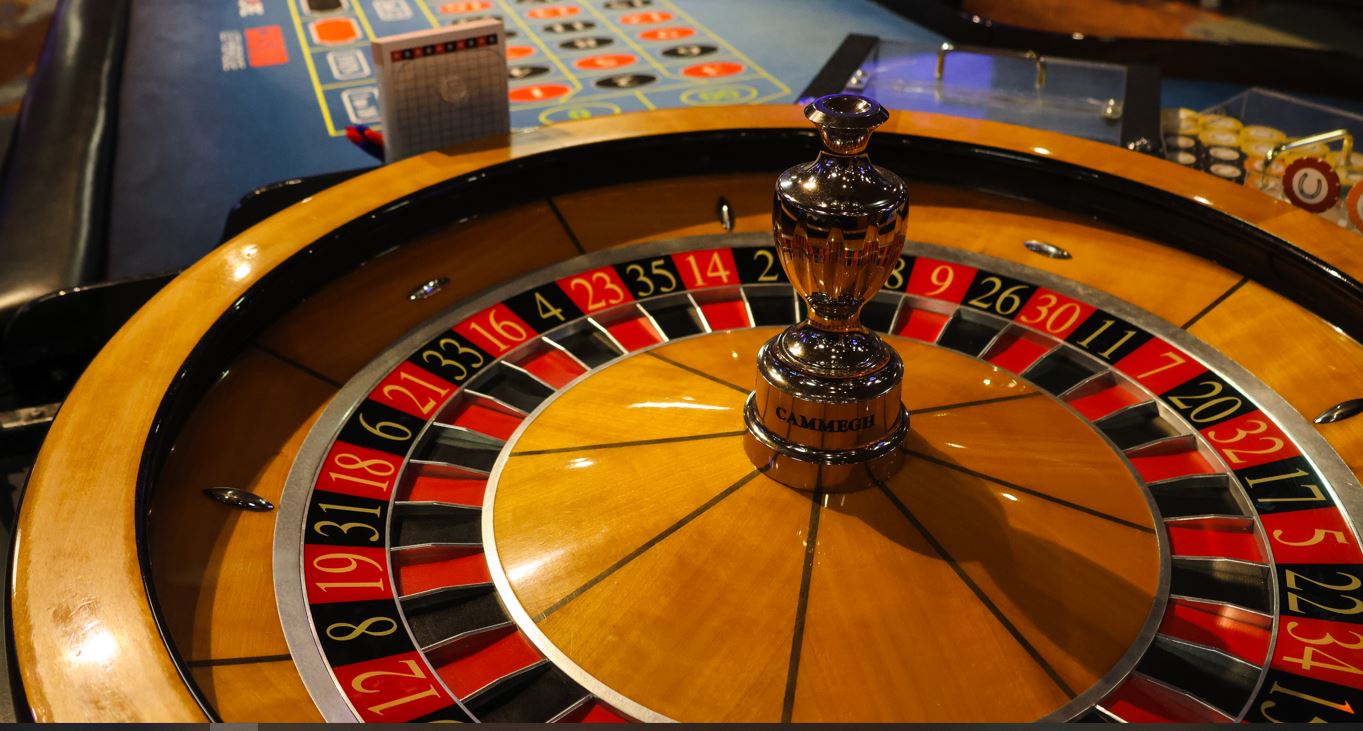 ARE YOU READY FOR SOME HIGH-STAKES POKER ACTION?
Look no further than Ultimate Texas Hold'em! This game features intense heads-up play against the dealer, a thrilling Trips bonus bet, and the opportunity to hit it big with the jackpot. This is where the real action happens – are you up for the challenge? Place your bets and see if lady luck is on your side at Ultimate Texas Hold'em.
How to play
Looking to up the ante (pun intended)? Make equal bets in both the Ante and Blind circles for even more potential payout. Consider adding on the Trips bonus bet and the bet for an even bigger payoff.
Once you receive your two hole-cards, you can check or bet three or four times your Ante. And when the dealer reveals the three-card flop, you can check or bet two times your Ante. The excitement continues as the turn and river are revealed, with the option to bet your Ante or fold.
This is where the real action happens - the showdown. The dealer must have at least a pair of fours to qualify. Do you have what it takes to beat the dealer's hand and bring home the win? Place your bets and find out!